Raheem Sterling has finally signed for Manchester City after agreeing terms with Liverpool and paid the 49 Million Fee.
But take a look at this summer moves in the Barclays Premier League, we know it's not over yet but, You can line up a great starting XI with a cheaper cost than the Citizens paid for Sterling.
£10 M – Petr Cech – Keeper – Arsenal has secured the services of a great goalkeeper for only 10 millions.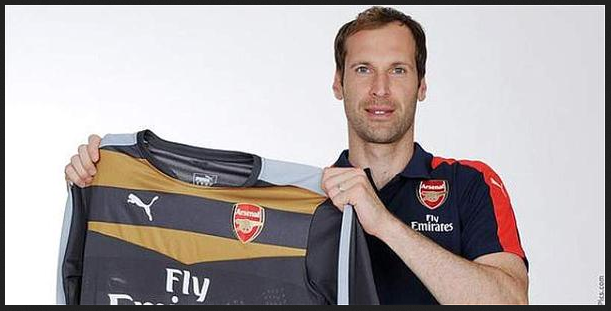 £3.5 M – Franck Tabanou – left-back – Swansea has signed this former Saint-Étienne player who helped the team finishing 5th in Ligue 1 14/15.
£4.7 M – Cedric Soares – right-back – Southampton's replacement for Clyne. Portugal's future player with only 23 years of age.
£4.3 M – Kevin Wimmer – centre-back – Spurs aquired the promising Austrian from Bundesligas FC Koln.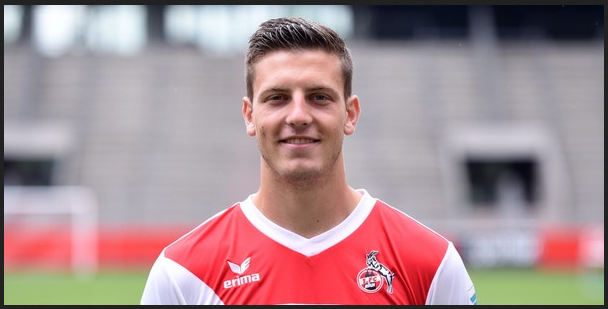 £2.75 M – Philipp Wollscheid – centre back – Stoke City on loan from Leverkusen, considered one of the most promising defenders in Germany.
£10 M – Yohan Cabaye – midfielder – Crystal Palace agreed terms with PSG for the 39 times cap with France.
FREE – James Milner – midfielder – Liverpool aquired him for free and at 29 he still has some years at the highest level.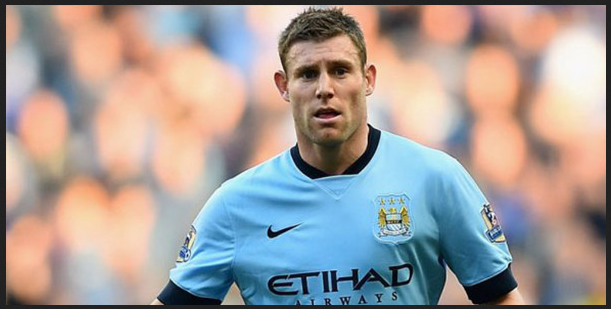 FREE – Tom Cleverley – midfielder – Everton have fought for United's player and he will meet with Roberto again.
£5 M – Juanmi – forward – Southampton acquired one of the best young talents in La Liga 2014/15.
£4.3 M -Gerard Deulofeu – forward – Everton recovers the catalan player, a great stiker leveled with Sterling himself.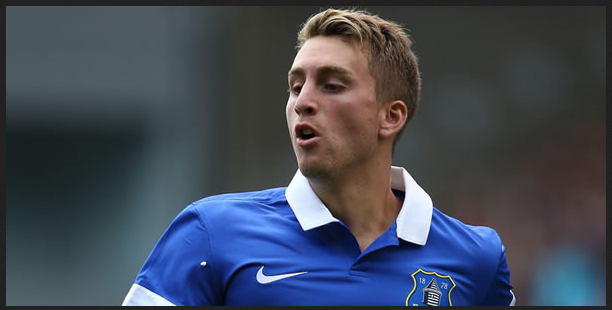 FREE – Andre Ayew – forward – Swansea signed the ex Marseille forward after he refused Liverpool.
This eleven players transfers sum a total of £44.5 M and Raheem Sterling fee has been around £49 M. The English striker is one of the most skillful players in the world football but he will have to show his value with figures this next season in Manchester.